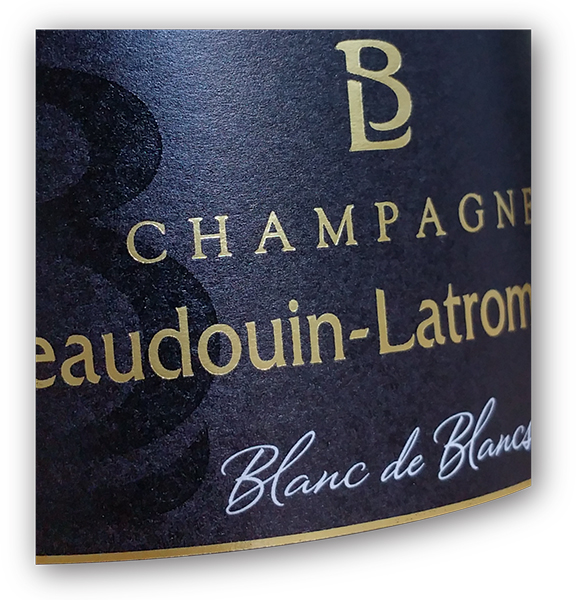 Champagne Beaudouin Latrompette is continuing the legacy of 7 generation of wine-growers in Nogent l'Abbesse.
Work and rigor are our family's core values to produce a great quality of grapes and then, to make you taste the very best of our « terroir ».
Our family values push us to always make the best for your satisfaction and your biggest pleasure, but also to tend to use innovative and environmental best practice.
We will be very pleased to provide you with any further details during your next visit in Nogent l'Abbesse.
Do not hesitate to contact us so what we make sure to welcome you in the best conditions.