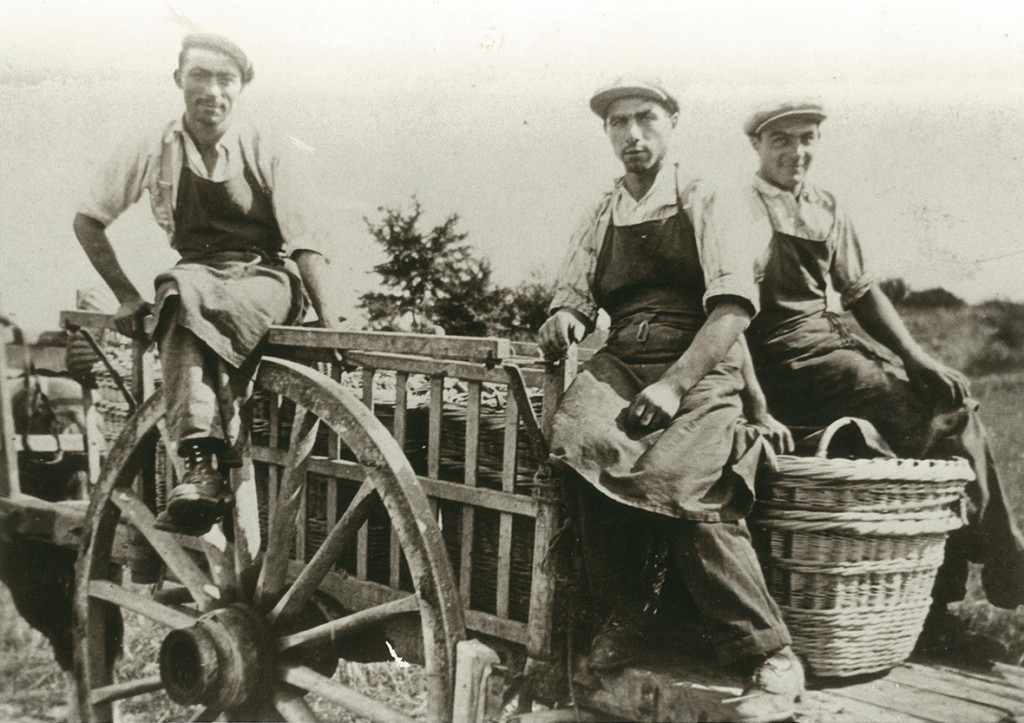 The Beaudouin Family is settled in Nogent l'Abbesse, a small town situated 10kms east from Reims, where they are wine-growers and wine-makers  since 7 generations.
Our Brand Champagne Beaudouin-Latrompette was founded in 1990, the actual domain is composed of 6ha of vines with a majority of Chardonnay.
Chardonnay is a « White » variety of grapes which blossoms marvelously on our South facing slopes with a chalk subsoil where it drains the wealth of the terroir. You will be able to degust its finesse and elegance in our Champagne Blanc de Blancs.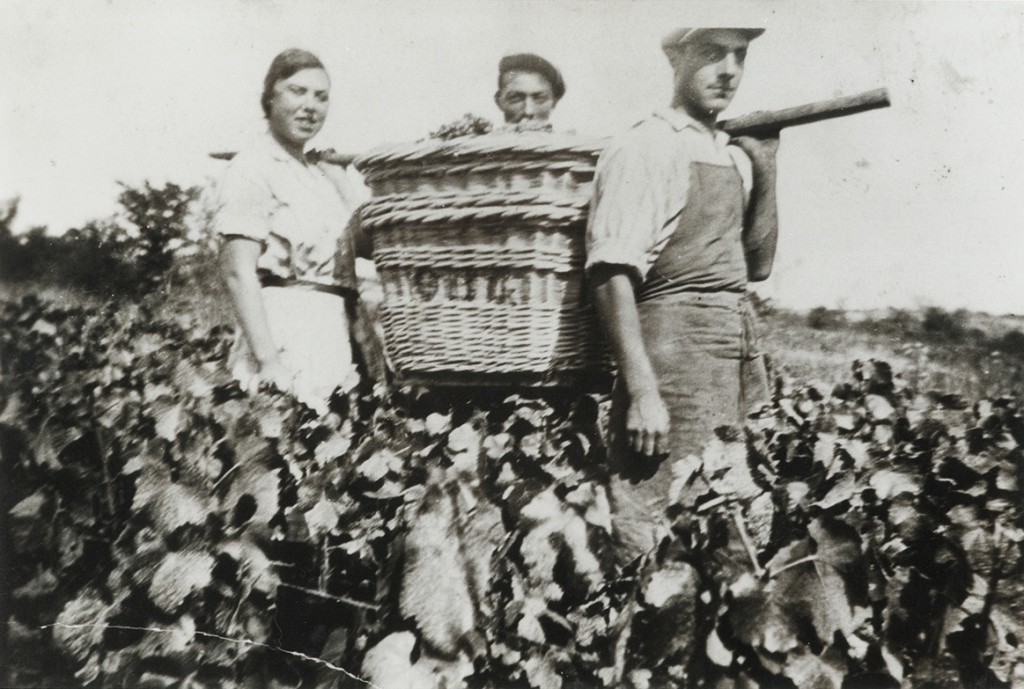 In our daily work  we are very mindful to follow sustainable viticulture policies. Our grapes are manually harvested when it reached the maturity and then given to our cooperative for the pressing and the winemaking. 
In order to assure the sustainability and long-term future of our Houses and our vineyards, we are continuously investing both in materials assets and in human capital.
You will find the results of all this work in our Champagne bottles. Whether you are individual or business customers, the quality and the monitoring will provide you a maximum of pleasure…
Francis et Florence Beaudouin-Latrompette